Redefining Retail Together
You are experts at running your store's operations and sales processes. We are experts at delivering retail experiences that enable you to stay ahead of your competition.
As an omni-channel solution, MotoCommerce enables complete connectivity between your store team and their customers. It creates a cohesive experience between your online and offline channels, so shoppers can complete each step of the purchase journey from your showroom or any digital device, at any time. MotoCommerce features a comprehensive retailer portal that's easy to customize with discounts, fees, payment terms, F&I products and more.
Price and Packages
Enroll Now
Compare Packages
Set Up a Demo
---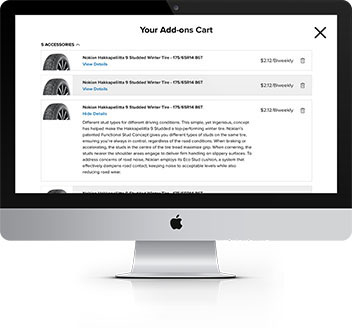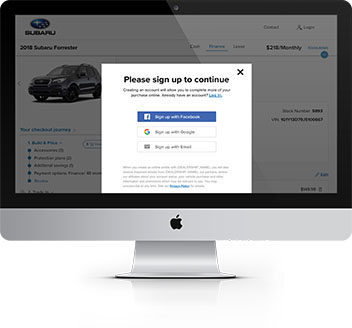 Advanced Digital Shopping Cart
MotoCommerce integrates with your online inventory listings allowing your customers to find, save and re-visit their vehicles anytime. Customers can easily create an account using their email address or social media logins.
---
Dynamic Pricing Calculator
Our dynamic pricing calculator provides your customers with localized, penny accurate pricing according to their selected payment method (finance, lease or cash). This includes pre-populated new vehicle incentives. Pricing automatically updates as you and your customer build their deal.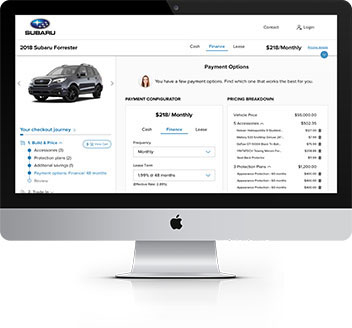 ---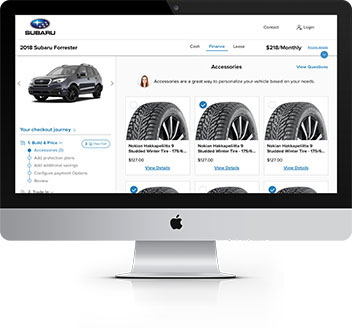 F&I, Accessories and Warranties
Shoppers can browse our customizable menu of accessories, protection plans and warranties and save them to their digital shopping cart.
---
Virtual Trade-In Appraisal
If your customer has a trade-in, they can upload vehicle photos and information right from their mobile device with no app installation required, and receive an appraisal on the spot. All appraisals are subject to final approval from the store.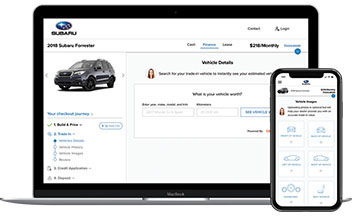 ---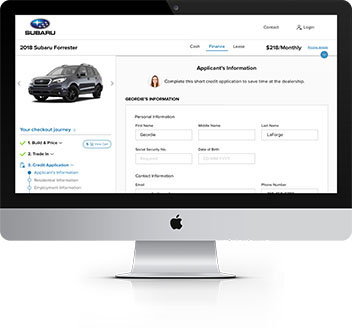 Credit Application Capture
Shoppers can submit a secure credit application through MotoCommerce. Once approved, the deal is automatically updated with the customer's approved credit and purchase eligibility. This alleviates your store team from needing to email or fax credit application forms for completion and re-entry.
---
Online Deposit Capture
Your customers can reserve their vehicle by placing a deposit through our turnkey credit card payment gateway. The funds are deposited directly into your store's bank account.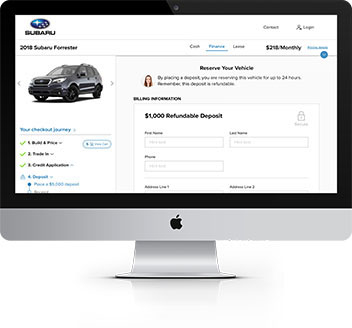 ---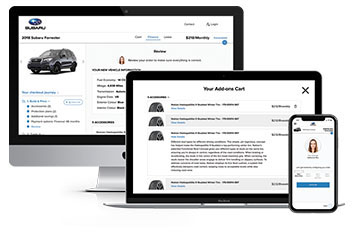 Omni-Channel Interface
Our omni-channel interface is an integrated approach to digital commerce that gives shoppers a cohesive experience across online and offline channels. Shoppers can complete each step of the purchase journey from your showroom or any digital device, at any time.
---
Content Management System
Our robust retailer portal enables you to customize and control discounts, fees, default payment terms, accessories, F&I products and more.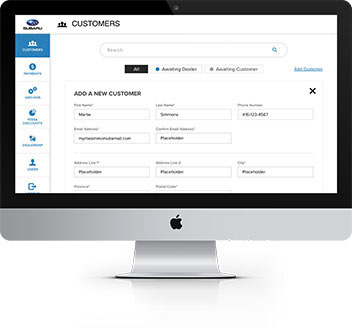 ---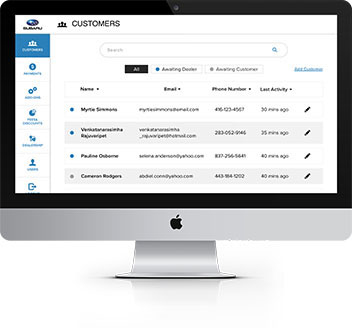 Real-Time Notifications
You'll receive a real-time notification each time a customer is active on their account, allowing you to provide timely support at all stages in the transaction. When a customer first creates an account, their information is automatically pushed into your CRM.
---
Appointment Scheduling
Your customers can schedule an appointment with your store team at any stage in their purchase journey.
Or, when they're ready to purchase, the customer can book a delivery appointment where your team collects final signatures and shows the customer their vehicle's features.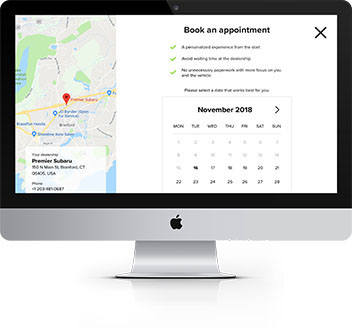 ---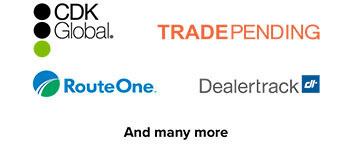 Integrations
MotoCommerce is an open platform technology, meaning it can integrate with the systems you currently use at your store, including website providers, CRM platforms, credit portals and more.
---
Dedicated Client Success Team
Our client success team will provide dedicated support before, during and after the implementation process. On a regular basis, they will provide you with data-backed best practices, tips on how to maximize the benefits of MotoCommerce, and actionable industry insights.