Accurate appraisals based on YOUR customized preferences 24/7/365
CarValuator is not only your white label trade appraisal tool but also an instant purchase offer machine engineered by retailers for appraisals AND inventory acquisition. Initially part of the WebBuy end-to-end digital retailing platform, it delivers a unique solution that is 100% customizable by the retailer and delivers transparency to the consumer conveying confidence regarding their personalized appraisal – it's a win-win experience.
If you opt for WebBuy Digital Retailing, CarValuator is included with no additional charge. Rest assured the lead information stays with your store and doesn't go down the road to your competitors.
Price and Packages
Enroll Now
Compare Packages
Set Up a Demo
---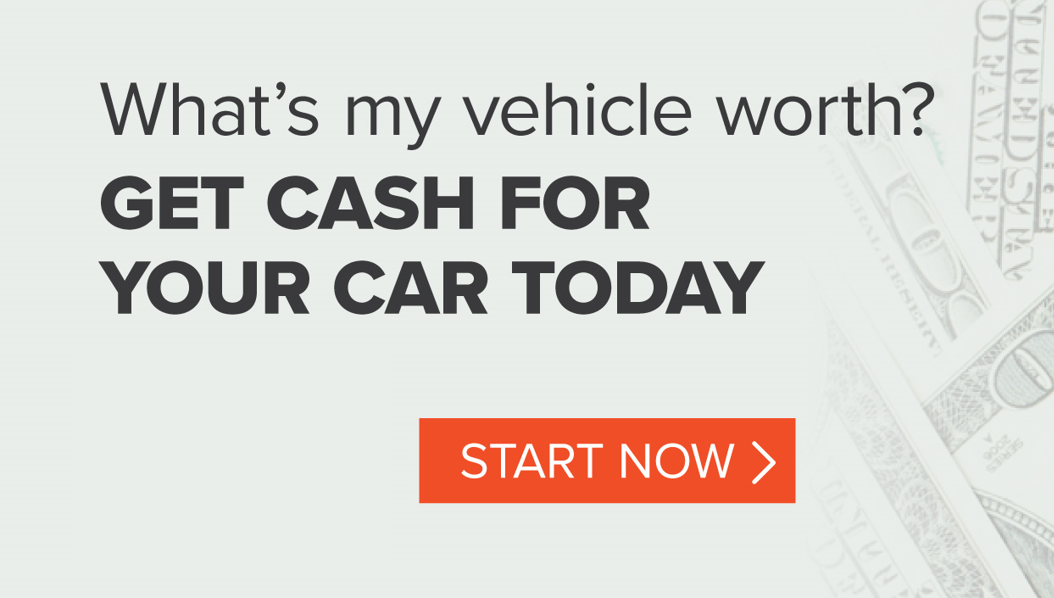 EXACT OFFERS POWERED BY REAL-TIME AUCTION DATA
Base your offers on Auction Values that represent 80% of the nation's auction transaction data every day from Manheim, ADESA, ServNet, ABC and key independent auction houses.
Instant trade-in offers made 24/7/365
On YOUR website and into YOUR CRM
---
YOUR USED CAR MANAGER'S PROCESS AUTOMATED
Fully customizable and delivers a superior consumer experience
Built in verification of mileage and title status before offer is made
It's YOUR offer not 3rd party estimates or ranges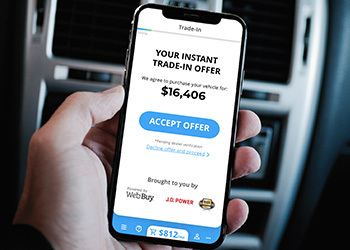 ---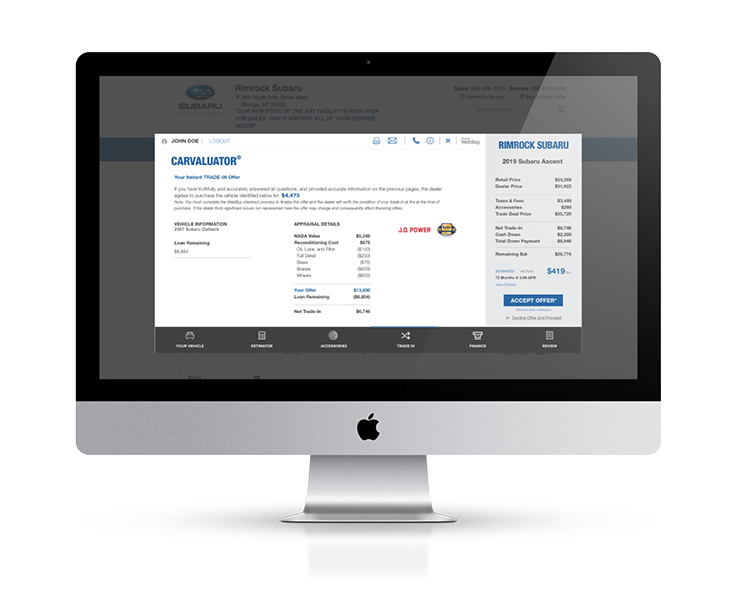 AUTOMATED, REAL-TIME LIEN PAYOFF
Exact payoff from Lender, not estimated
Customized Payoff Days
Significant time saver (don't waste time calling lenders)
---
TRANSPARENCY DRIVES CUSTOMER ACCEPTANCE RATE
Delivers a professional/personalized offer
High WHOLESALE offer acceptance rate because the customer has transparently devalued their own vehicle
On YOUR website and into YOUR CRM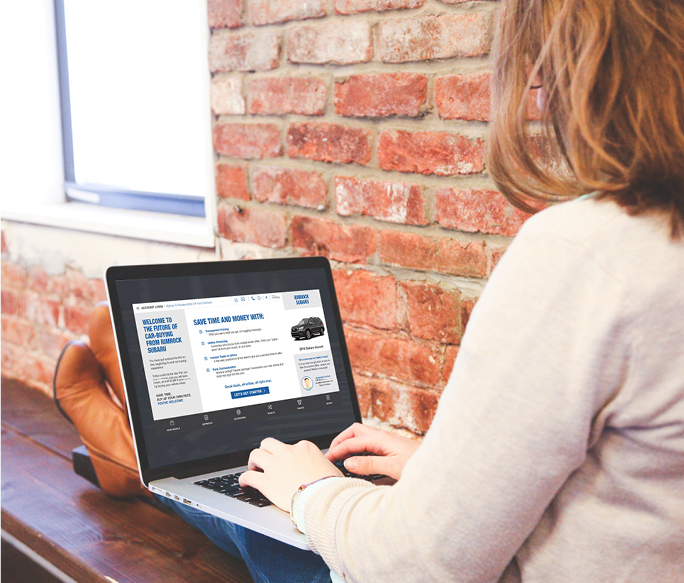 ---

DIRECT INTEGRATION INTO WEBBUY DIGITAL RETAILING
CarValuator is FREE with the WebBuy Digital Retailing App.
Don't stop with a trade offer – Roll the customer right into the purchase of the car they are looking at.
Keeps customer in the purchase process (without leaving to 3rd party site)
Lead information stays with YOUR store