Helping Retailers Sell More!
CarChat24 enables car retailers with cutting edge live chat technology and provides the professional staff and superior processes needed to obtain the best possible results. We have an innovation driven approach to chat support and are continuously monitoring and improving our process and technologies to give our retailers a competitive edge over similar service providers. Built from the ground up for the automotive industry, our software uses modern technologies like SignalR, Web Sockets, Microsoft NET, scalable web farms to load balance and mobile-friendly chat interfaces. From direct integration with CARFAX to co-browsing with visitors, SMS/Text Chat, Facebook Messenger Chat, Facebook Marketplace Chat, Video Chat, we have developed the software for ease of use regardless of how savvy the operator is with technology.
Enroll Now
Compare Packages
Set Up a Demo
---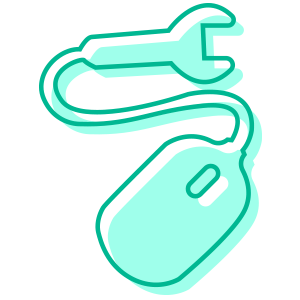 Most Effective Live Chat
CarChat24 is the most effective live chat solution available for retailers. Our solutions help you sell more and give your online guests a concierge experience.
---
Lead 2 Ring
Instantly get conferenced in with a Hot Sales opportunity seconds after they chat their question. Fast contact = more appointments!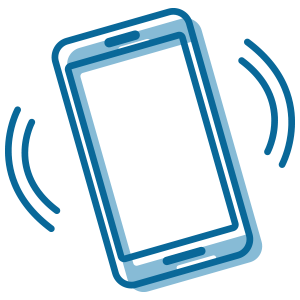 ---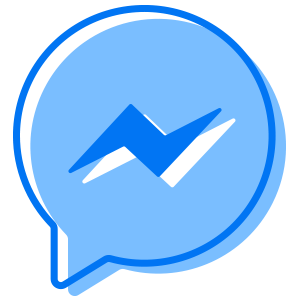 Facebook Messenger Integration
Our Facebook Messenger Integration allows your customers another channel of communication when they are ready to take the next step. Drive targeted Facebook ads and Marketplace shoppers to Messenger and let us do the chatting to drive low funnel high quality leads from Facebook.
---
Let the Car be the Star
With over 80% of Live Chats related to inventory, we send lease specials, OEM incentives, specs, pictures, CARFAX and video in the chat window to help move the shopper down the road to the sale.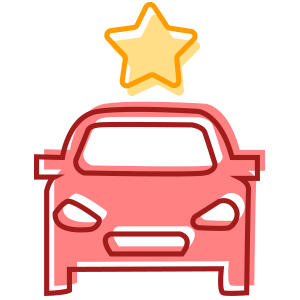 ---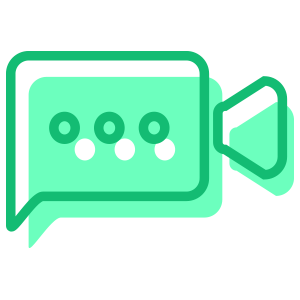 Live Video Chat
Build rapport, value and perform a live video walk around presentation at the touch of a button with our advanced CarChat24 mobile apps.
---
Text Us – Everyone prefers texting
Offer your customers the ability to SMS a question or move a live chat from their desktop to their SMS with the click of a button. This allows your customers to communicate in the way in which they are comfortable and when they are available.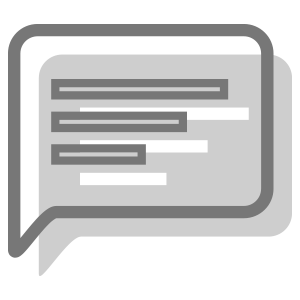 ---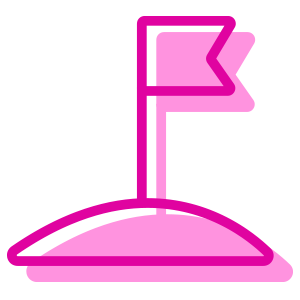 Conquest
Customize your greetings, calls to action, vehicle offers, or spotlight specials based on where your visitor's IP is coming from and trigger by referring domain, keywords entered in search, or zip code!
---
Google Analytics Integration- Made Easy
Easily track your CarChat24 leads in Google Analytics to determine source of those leads by campaign, origin, keyword, referring sites and more. This will help you dial in your digital marketing strategy and make decisions guided by data.