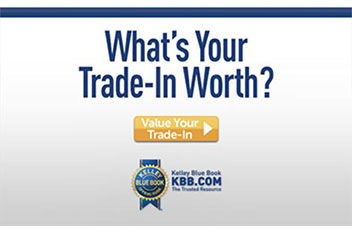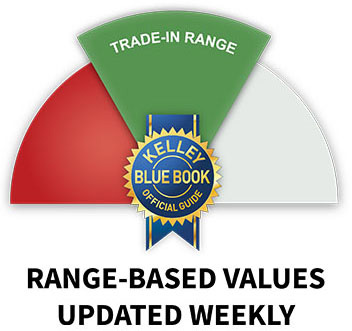 LeadDriver integrates trusted trade-in values into your site. Your customers get a Kelley Blue Book® Value from the trusted resource. You get detailed customer information from our web-based tool that can be accessed from any device with its responsive design.
Price and Packages
Enroll Now
Compare Packages
Set Up a Demo
---
LeadDriver Offers Kelley Blue Book® Trade-In Values On Your Website
Simple to set up with easy instructions for your webmaster, phone support and dedicated website for ongoing assistance
Horizontal desktop layout that keeps more of the product on one-screen
Kelley Blue Book Values are fresh, local and relevant to reflect your market
Use of Kelley Blue Book's Price Advisor to show the range-based values
Custom "Next Step" links to direct car shoppers to other parts of your website
Unlimited monthly lead plan designed for retailers
---
Keep Customers On Your Website
LeadDriver provides shoppers with the trade-in information they need, so they stay on your website. Reduce the chance of losing car shoppers to competing retailers.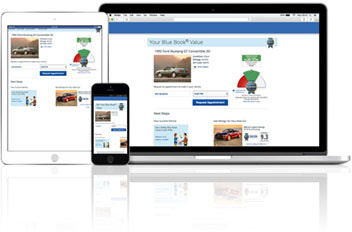 ---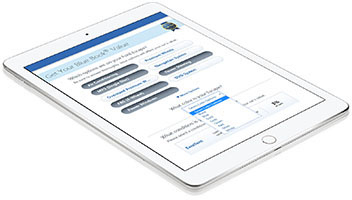 Providing an Effective and Robust Lead Generating Trade-in Form
Get detailed contact information, Vehicle of Interest intelligence and allow car shoppers to request an appointment based on hours
Highly configurable lead form to provide robust lead information. Gives you the information you need while allowing the car shopper to quickly get their trade-in value.
High conversion rates from the initial contact step to lead.
Four trade-in vehicle conditions and a "Rate It" Option for an expanded detailed condition quiz.
---
Reinforce Trust Through Kelley Blue Book Brand Recognition
Shoppers find Kelley Blue Book Values on a retailer's website important to their decision to purchase from that store.
Bring KBB.com's award winning information to your site with Expert and Customer Ratings and Reviews as well as Awards and Accolades (when available) for the car shopper's Vehicle of Interest.